Please visit our Facebook(Rousey Goldens) or Instagram(@rouseygoldens) pages for many more photos and updates of our goldens. Thank you!
We are proud to announce that Nova has achieved the titles of IABCA National and International Champion!!!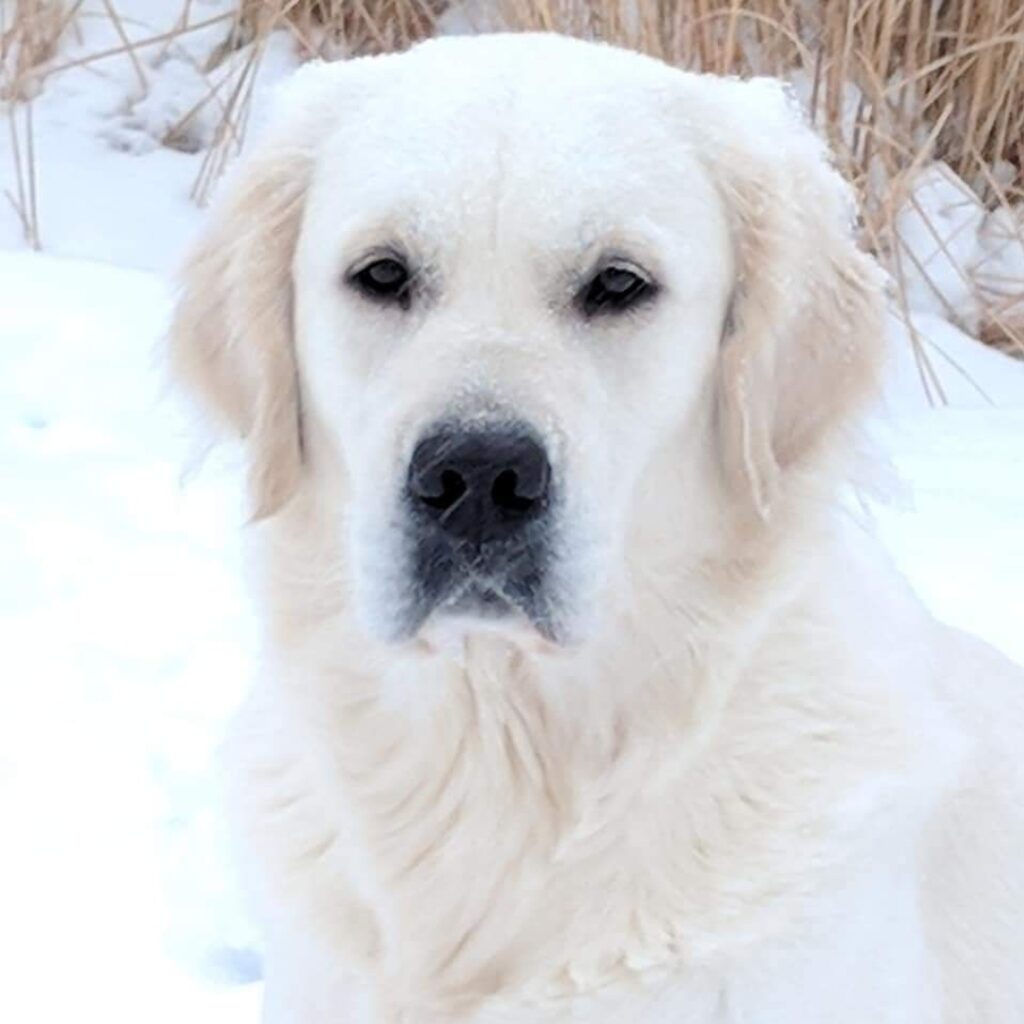 We would like to introduce you to the newest member of our family! "Nova" Super Nova Of Rousey Goldens was born January 25th, 2017. She came to us as a health certified puppy and we cannot thank our wonderful friend Robin from FamilyRaisedGoldens enough for this amazing "little" girl.
Nova is a big blocky 78 lb. girl who is often mistaken for being a boy. We are okay with this as we love her size and everything about her. She is a gentle giant with the sweetest, most laid back temperament. Her temperament is quite honestly unbeatable! Nova loves to be as near to you as she possible can.
There are very few goldens out there that can compare to Nova's medical and genetic clearances:
Hips: Nova's PennHIP scores her in the top 5% (D.I. L 0.25 R 0.32) of the over 19,622 Golden Retrievers tested to date. She was also rated:
Hips: OFA EXCELLENT
Heart: OFA Normal
Eyes: OFA Clear
Elbows: OFA Normal
We are excited to announce that Nova is C L E A R of 179 genetic traits including the entire Golden Retriever genetic panel! Testing was completed by Embark.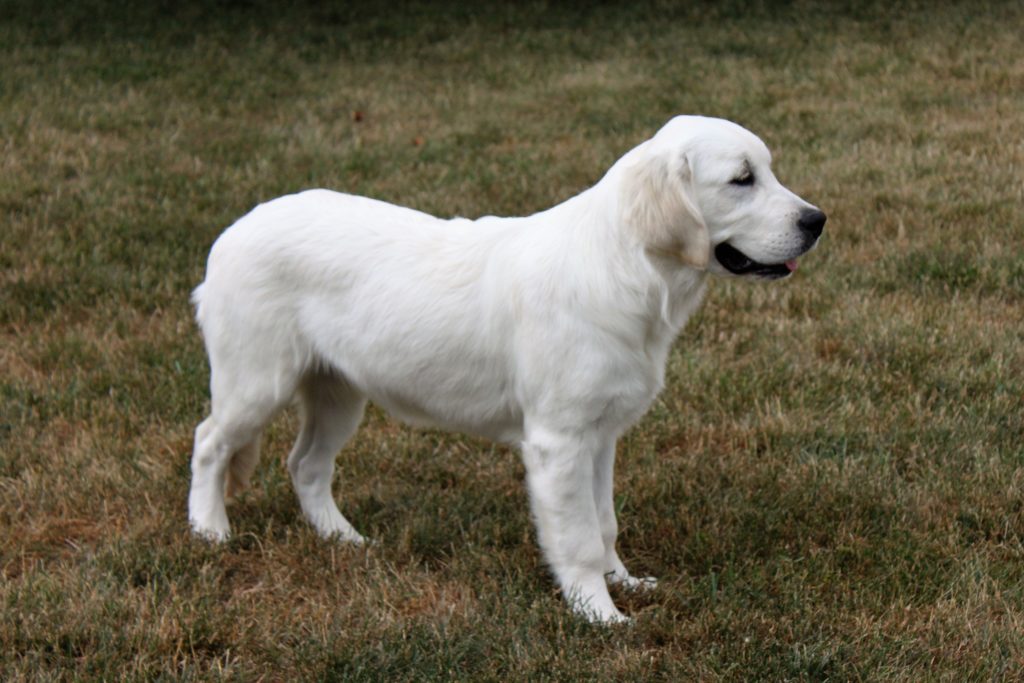 Nova at 5 months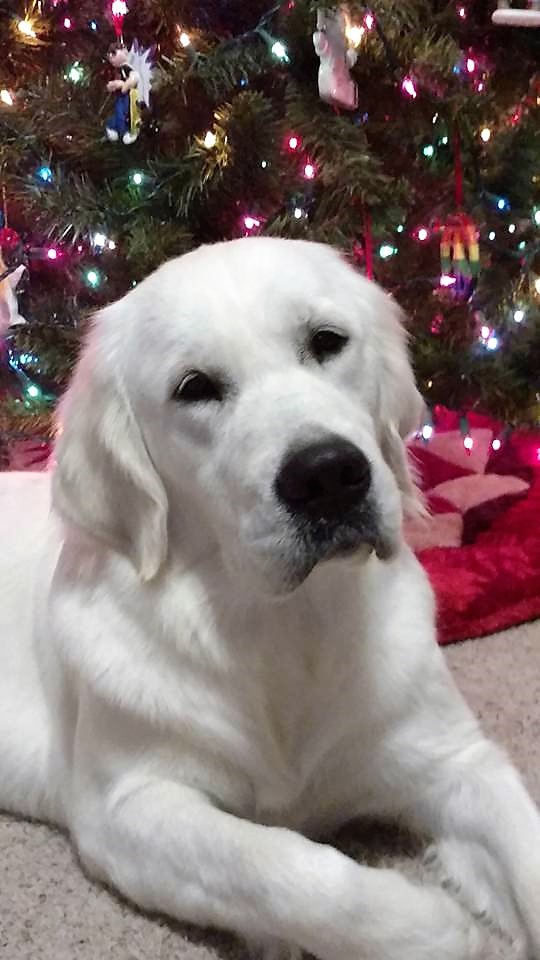 Nova at 11 months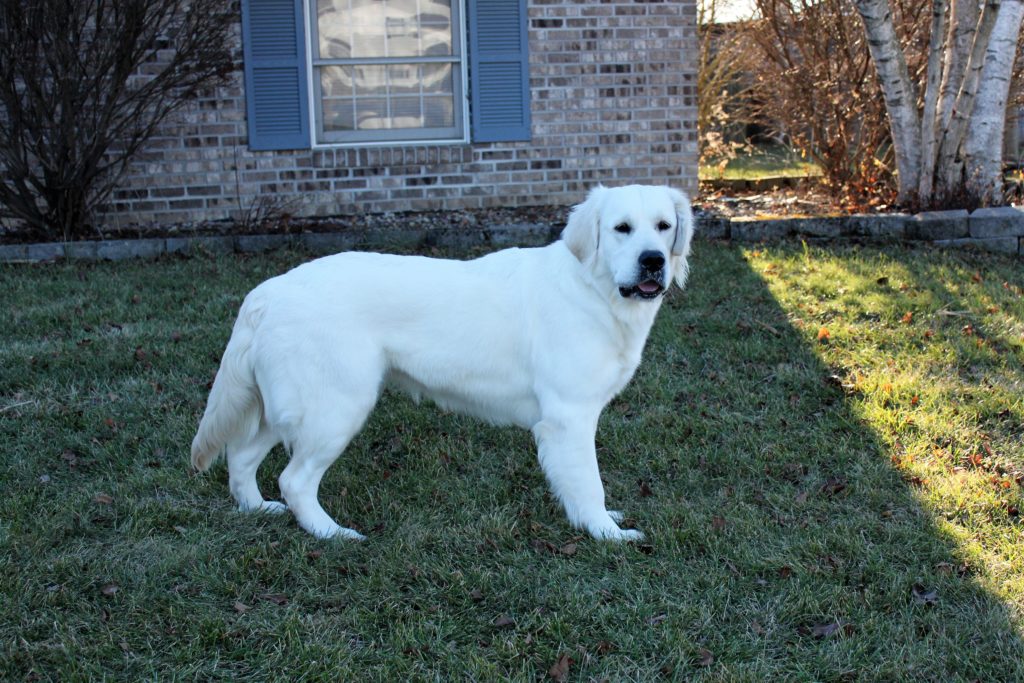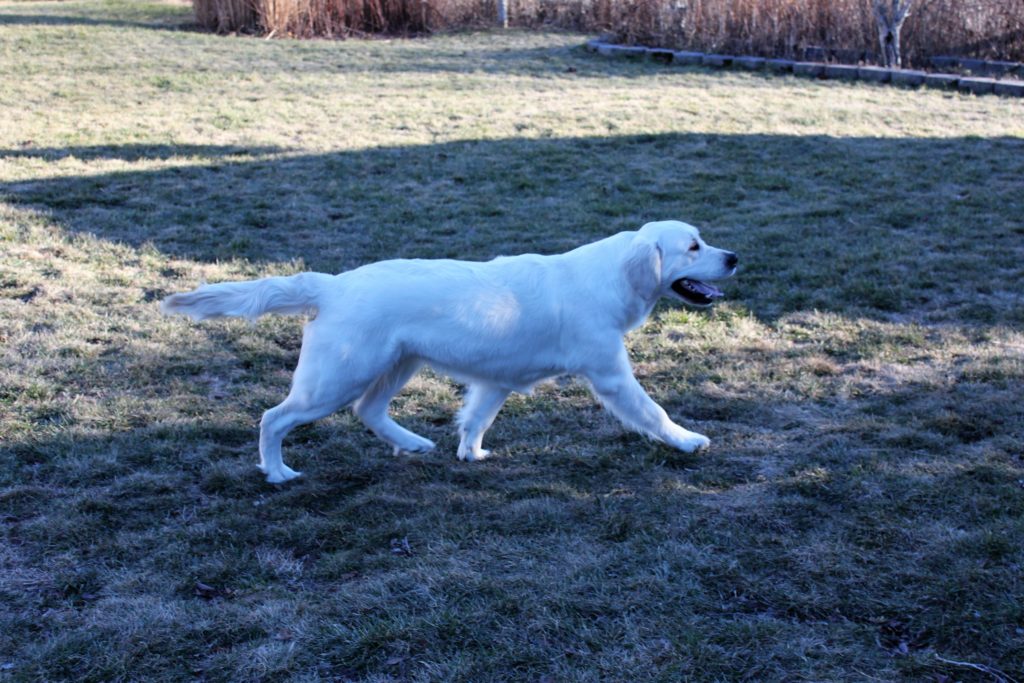 Nova at 1 year old and 68.7 lbs.
http://www.k9data.com/pedigree.asp?ID=843462
______________________________________________________________________________________________________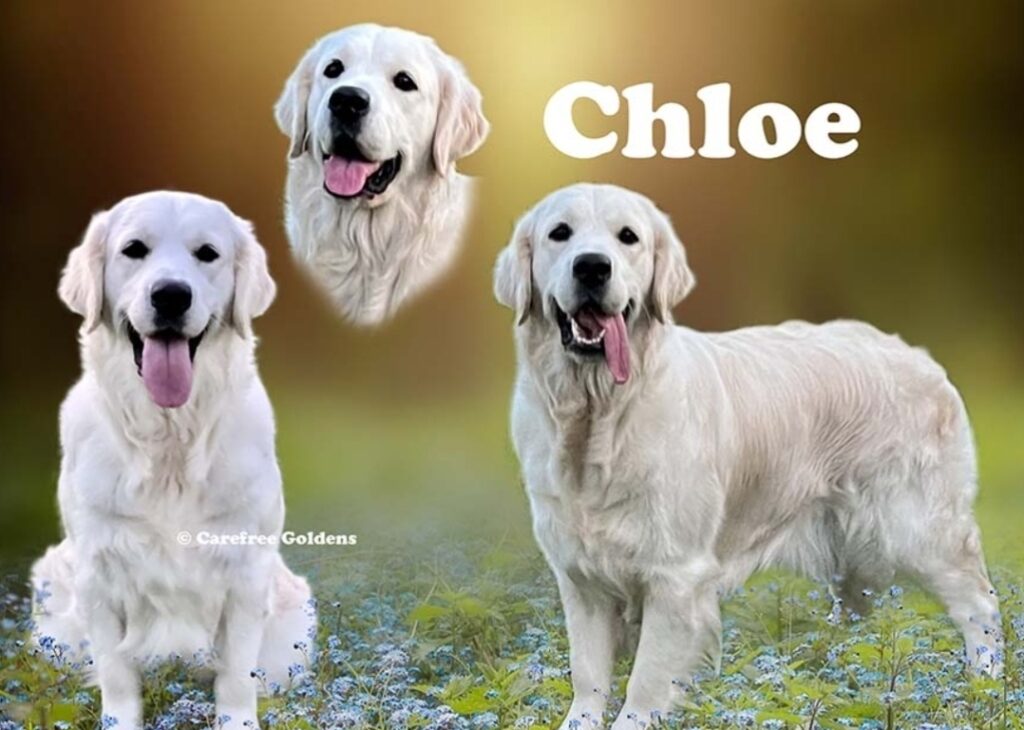 Huntmagic Rallies to Carefree
https://www.k9data.com/pedigree.asp?ID=1179377
Born: March 16, 2021
We are thrilled to announce the newest member of our family. The very beautiful, intelligent, sweet, gentle, calm, intuitive, well mannered and all around epitome of the Golden Retriever breed. Chloe!
Chloe was in a guardian home in Texas and owned by my good friend Yani at Carefree Goldens https://www.instagram.com/carefreegoldens/?hl=en . I traveled to Texas and picked her up on October 1st 2022.
Chloe has already earned the title of International Champion with IABCA. She is 100% genetically clear through Embark of genetic diseases including the entire Golden Retriever genetic panel. Chloe has a normal echocardiogram and is OFA heart certified. We will finalize her health clearances when she turns two in March of 2023.
Chloe currently weighs 67 lbs at 19 months old.
Hips:
Heart: OFA Normal https://ofa.org/advanced-search/?appnum=2395166
Eyes:
Elbows: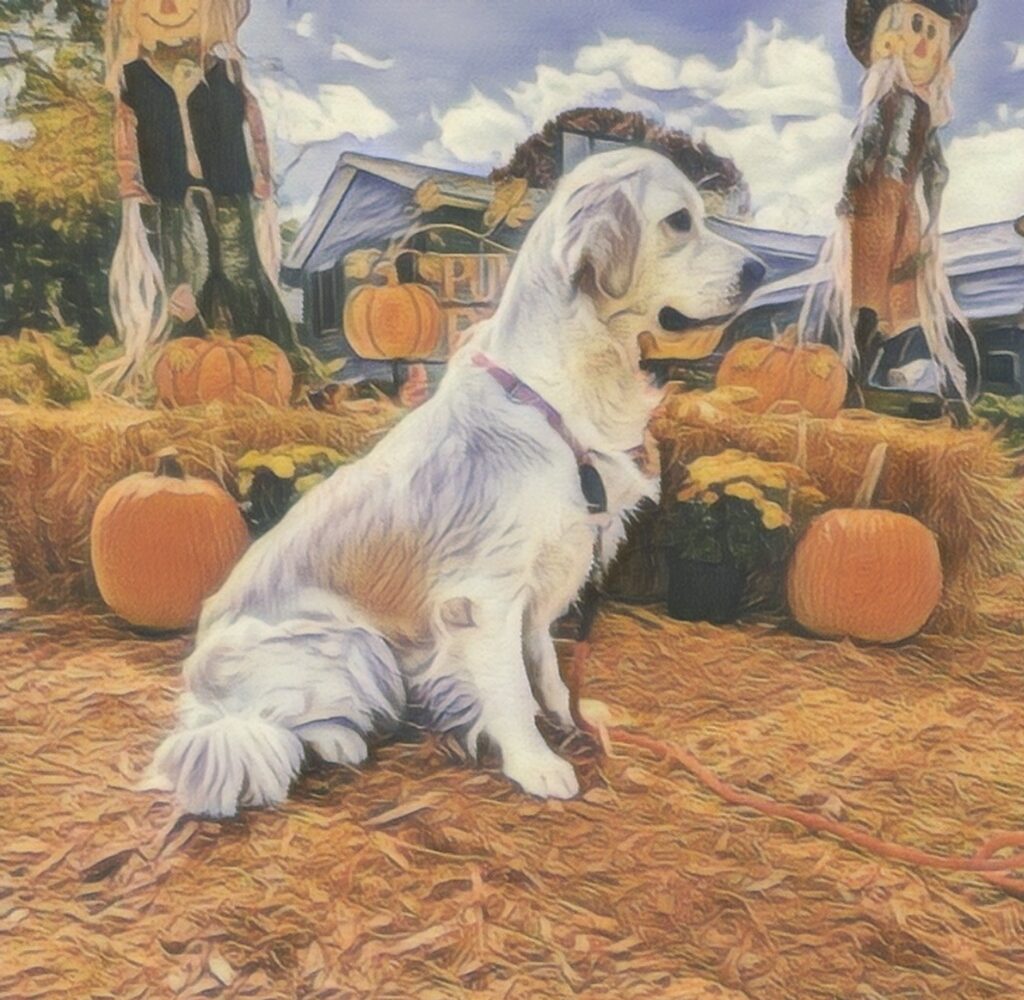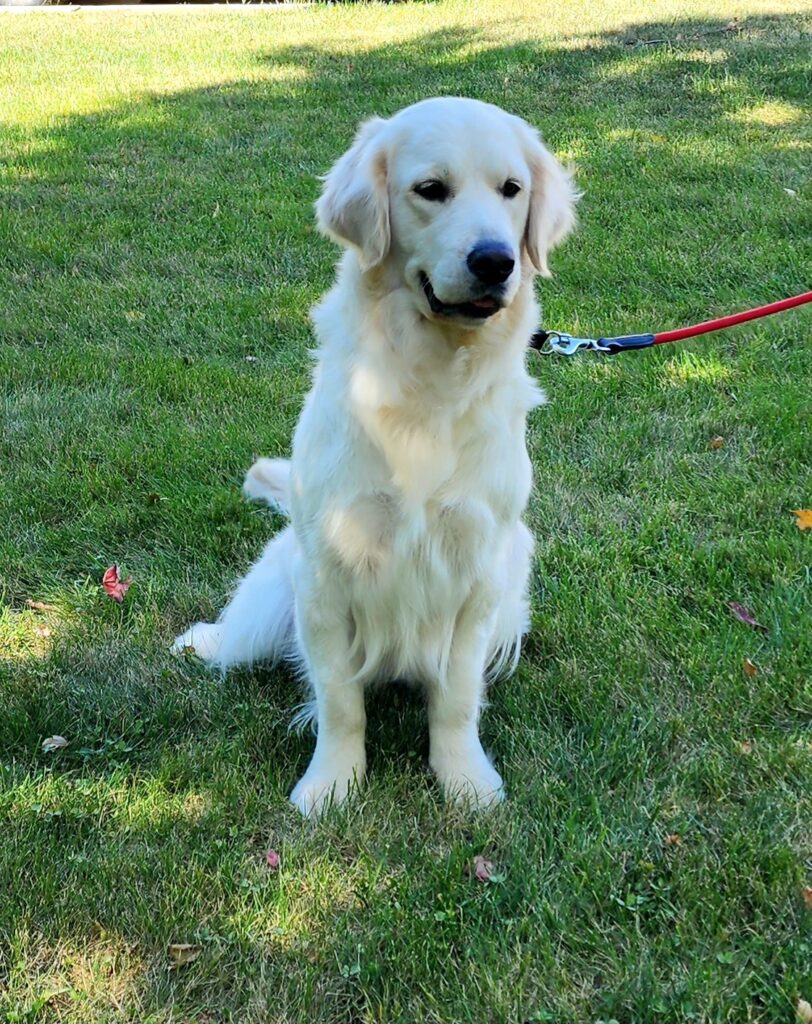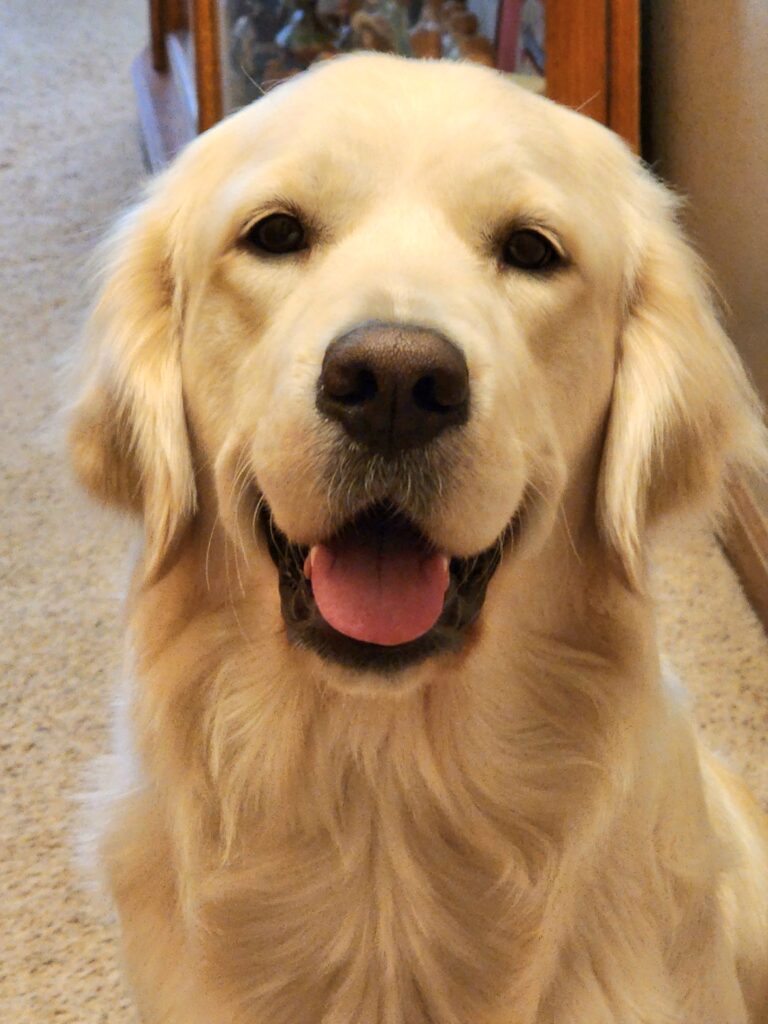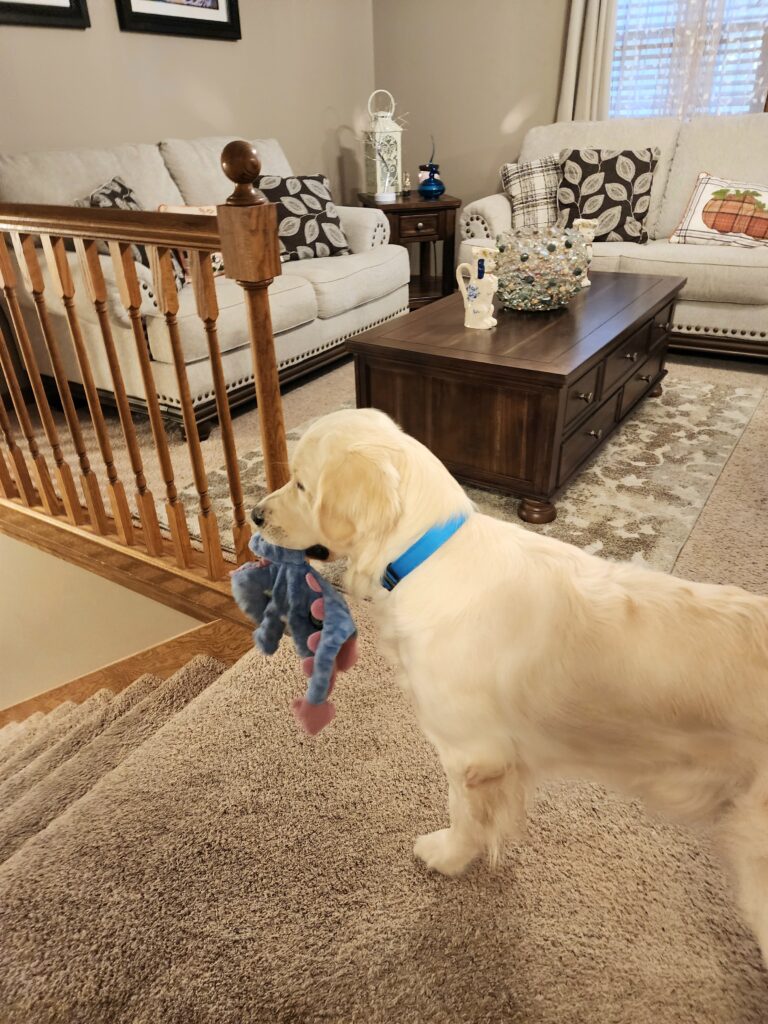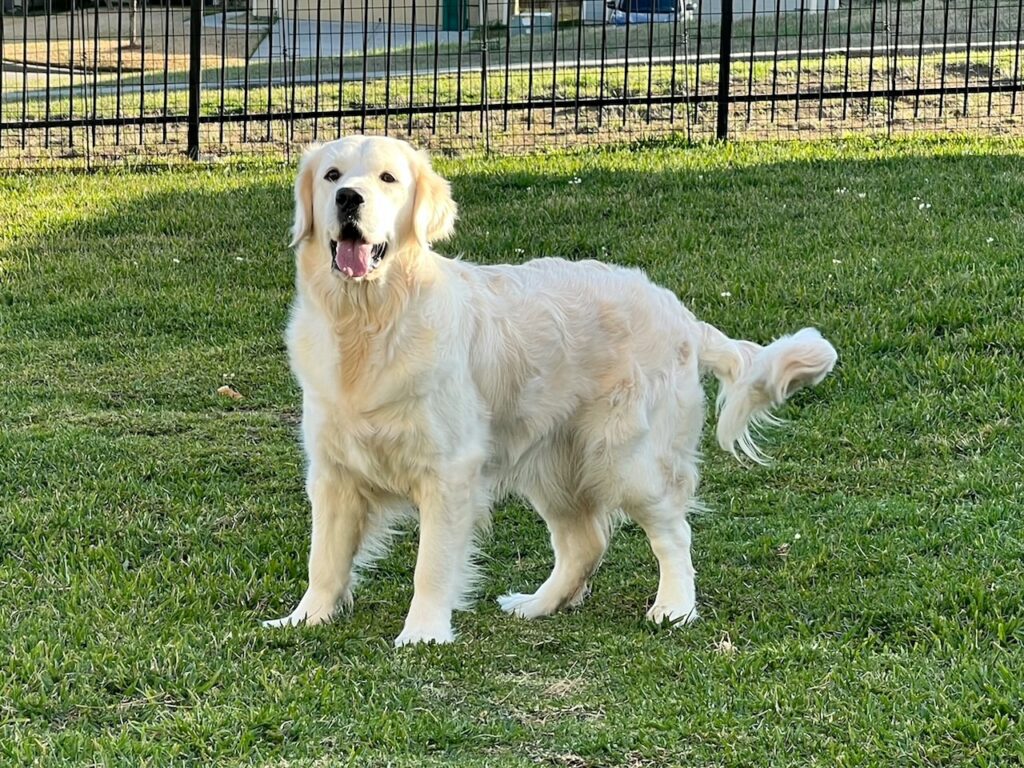 Save
Save
Save
Save
Save
Save
Save
Save
Save
Save
Save
Save
Save